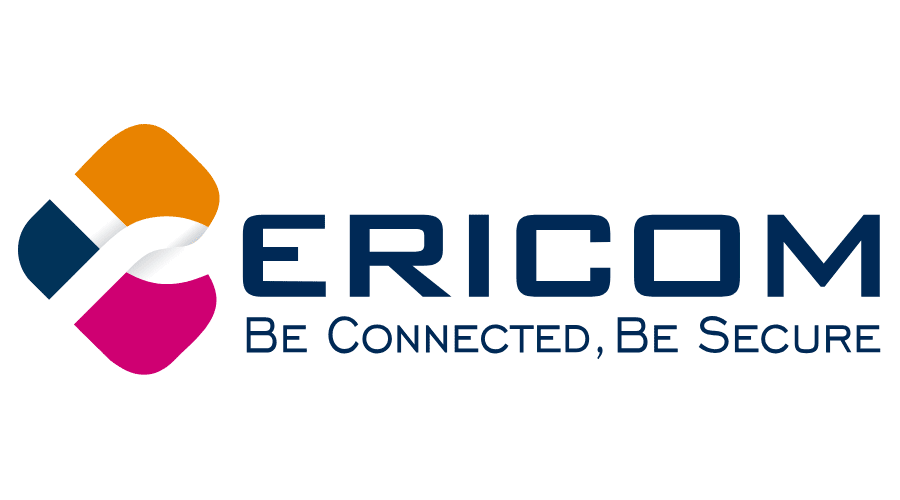 Ericom Software is a leading provider of Zero Trust secure access solutions that protect organizations from advanced cybersecurity threats. Leveraging innovative isolation technology and software-defined perimeter principles, Ericom solutions enable simple, secure policy-driven access to mission-critical cloud and on-premises business systems and resources, including the public Internet, without impacting end-user productivity.
Our mission is to keep organizations connected, productive and secure.
Thousands of companies rely on Ericom's platform of remote access, secure connectivity, isolation, mobility and virtualization technologies to enhance their cybersecurity and productivity while reducing complexity and cost. The company is an active member of the Cloud Security Alliance (CSA), has offices in the US, UK, and EMEA, and a global network of distributors and partners.