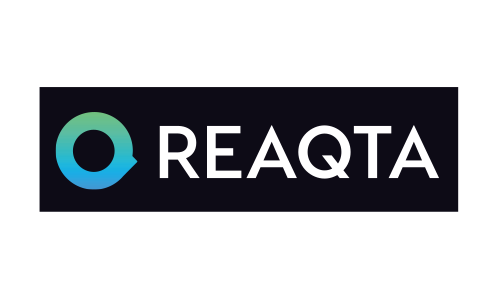 ReaQta was founded by an elite team of offensive and defensive cyber security experts as well as machine learning researchers. Combining these varied expertise, our team has built a powerful Active Defense Intelligence Platform. Our solution provide clients with advanced detection and response capabilities, without requiring additional or highly skilled personnel. This innovative approach applies the latest A.I. algorithms to automate and simplify the process of detecting and handling new threats.
On this single, highly integrated active intelligence platform, our clients gain flexibility and speed in performing complex analyses that were only possible with large and highly specialized teams. It is a dynamic approach that doesn't just protect organisations in the here and now, but also far into the future. With ReaQta, businesses are empowered to pursue growth and ambition fearlessly.
ReaQta-Hive offers full visibility over the infrastructure, allowing real-time queries to the endpoints, extended searches for both IOCs and behavioral indicators, together with advanced data-mining for discovery of dormant threats.
ReaQta-MDR- A managed detection and response service by ReaQta: 24/7 threat monitoring, incident response and remediation. We work as an extension to organisations with lean IT teams, looking for real-time monitoring, containment and eradication of complex threats.
ReaQta-EON was designed with the latest breakthrough technologies in artificial intelligence and machine learning to provide the key & essential security that every organization needs to fight modern-day threats.